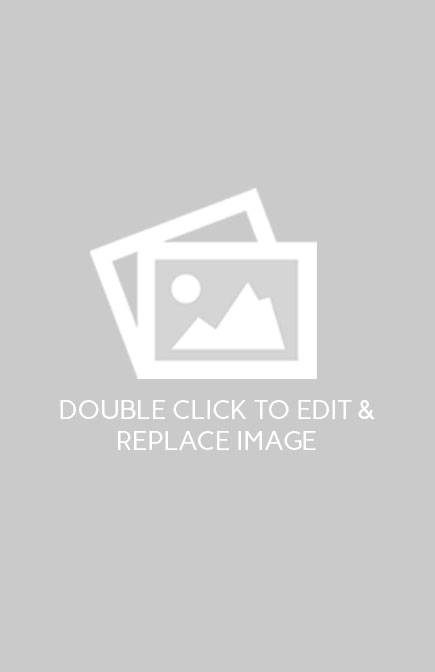 Nature's Voyage - Cycles of Life
The Exhibition presented at Kasteel Groeneveld Atelier is a group of 38 works executed in Silverpoint, Colored Pencil, and Graphite.
The artwork presented in this exhibition is the beginning of a larger project. Part of the project deals with the period during the last stages of winter and the new beginning soon thereafter. I have recently added new pieces especially for this exhibition, depicting summer blooms, seedpods, as well as a series of small graphite works. I drew and painted specimens from my own garden, specimens I found on my travels, and those that were given to me, in a way that will draw attention to a special feature. Some plants were suited to be depicted completely and are therefore rendered as a complex work. Others were more suited to be drawn or painted partly and or enlarged.
These works can be seen as plant portraits. I have not produced scientific botanical plates of the plants. With my work, I try to evoke awareness in the viewer and draw attention to seemingly ordinary plants that are easily taken for granted.
Thirty years ago, I moved to the United States of America and I was fortunate that I could spend time exploring its vast territory with its many different biomes. I learned that many of the plants indigenous to North America, especially flowering trees and shrubs, were exported to European gardeners as seeds or seelings for cultivation as early as the 18th century.
One of the tree species that came to Europe is the Tulip tree, which can be found on the grounds of Kasteel Groeneveld. The Tulip tree's flower and seedpod are certainly worthy of a portrait and are part of this exhibition. Another interesting import is the American Sweetgum (Amberboom) with its curious seedpods.
I explore different media and I enjoy to work in the age old medium Silverpoint. Like the plants that are rendered with it, a drawing done in Silverpoint has a delicate beauty, yet it is also durable, because of its archival qualities.
Graphite was my first love, but my favorite medium at the moment is Colored Pencil. I love its translucency. Layer upon layer creates either a watercolor effect or a work reminiscent of that done in oil.
Life is a voyage and my journey through the natural world will continue and always be an inspiration for new works.