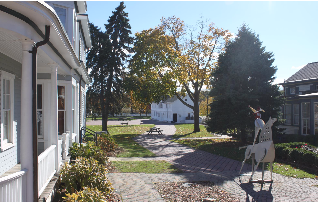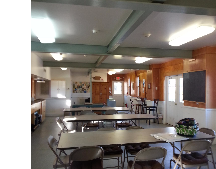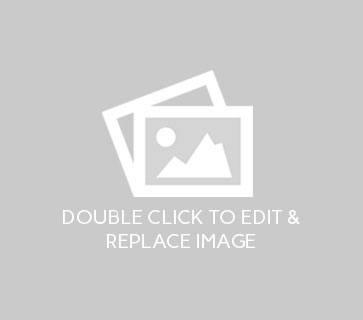 CLASSES at EAST END ARTS SCHOOL in RIVERHEAD, NY
Intro to Botanical Drawing
Working in graphite and colored pencil, learn the techniques to translate live plant material onto paper. You will learn to realistically recreate the exquisite forms found in nature and at the same time hone your drawing skills. The elements of design: line, shape, form, color, value, texture, and space will be taught.
Wednesdays, September 19, 26, October 3 (no 10/10), 17, 2018, 1:30 - 4:30 PM (4 classes)
The Magic of Color
Working with a limited range of colored pencils, recreate the hues found in nature, capturing the beauty of botanicals and natural science subjects found on the beach, in the woods, in the garden, and on the market. In each class a new subject will be approached. Color theory will be covered. New to colored pencil? A starter package is available from the instructor. The package contains: 3 quality colored pencils, graphite pencil, sharpener, vinyl eraser, kneaded eraser, as well as paper and tracing paper (plus $ 10 materials fee - optional - or students can bring own materials).
Wednesdays, November 7, 14, (no 11/21), 28, December 5, 2018, 1:30 - 4:30 PM (4 classes)
Advanced Drawing and Painting Botanicals
Using colored pencils and live plant material, apply and further the techniques learned in Intro to Botanical Drawing, expanding your skills. The focus of this course will be on faithfully rendering different plant forms, taking proportions and foreshortening into account. The basic principles of composition, such as balance, rhythm, and focal point will be taught. Different substrates, such as colored paper, Mylar, and wood will be eplored. Prerequisite: Intro to Botanical Drawing or prior drawing experience and having worked with colored pencil (plus $ 10 materials fee, payable to instructor).
Wednesdays, January 9, 16, 23, 30, 2019, 1:30 - 4:30 PM (4 classes)
Botanicals in Pen, Brush & Ink
Drawing on the beauty and mastery of the art of the botanical artists of the 1700's - 1800's, such as Maria Sibylla Merian, Georg Ehret, and Pierre Joseph Redouté, learn to interpret and find inspiration in their paintings and render interpretations using dip pens, micron pens, ink wash, and gouache.
Thursdays, March 7, 14, 21, 28, 2019, 10:00 AM - 1:00 PM (4 classes)
Cost per session: $ 240 EEA members / $ 288 non-members
Please contact East End Arts: 631.369.2171 / education@eastendarts.org
www.EastEndArts.org